22-year-old tennis superstar Naomi Osaka has been named the highest-paid female athlete in history, surpassing Serena Williams by $1.4 million and earning $37.4 million over the past 12 months. Osaka also bested the $29.7 million record set by fellow tennis player Maria Sharapova in 2015.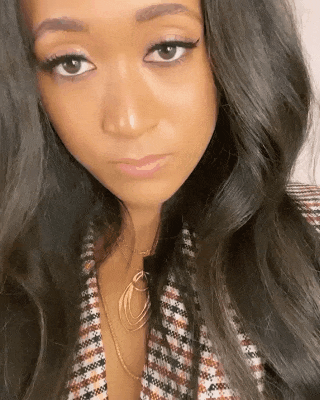 With her father: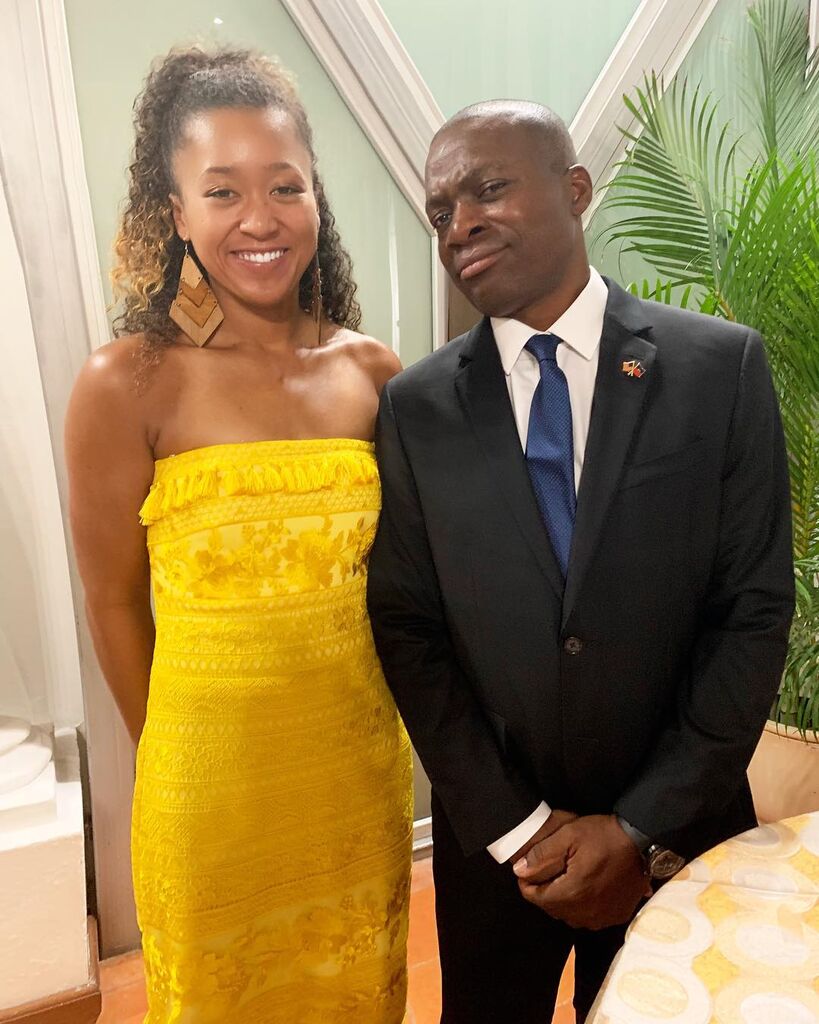 The Japanese-Haitian tennis star raked in $37.4 million from prize money and endorsement deals, including a deal with Nike worth over $10 million that does not require her to wear full Nike-branded apparel during her games. She is backed by 15 endorsement partners ranging from Nissan Motor, Shiseido, and Yonex, with nearly all of them pulling in seven-figures each year.
David Carter, a sports business professor at USC's Marshall School of Business, explained to Forbes why Osaka's career is surging. He stated, "To those outside the tennis world, Osaka is a relatively fresh face with a great back story. Combine that with being youthful and bicultural, two attributes that help her resonate with younger, global audiences, and the result is the emergence of a global sports marketing icon."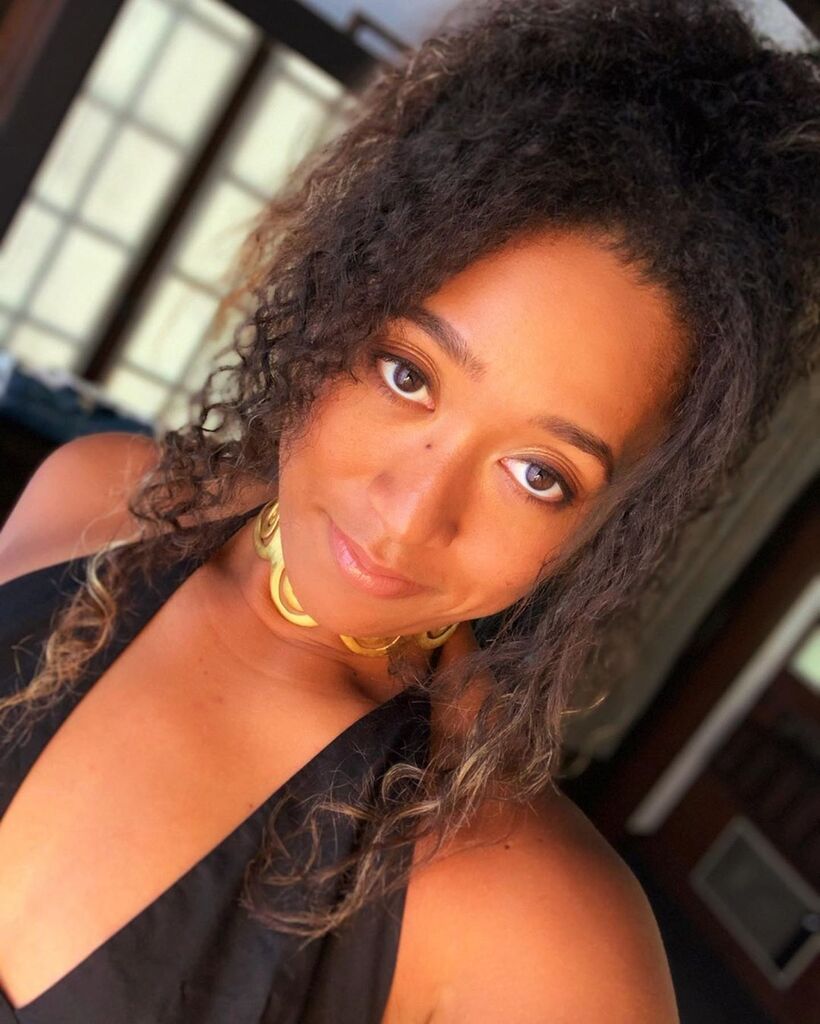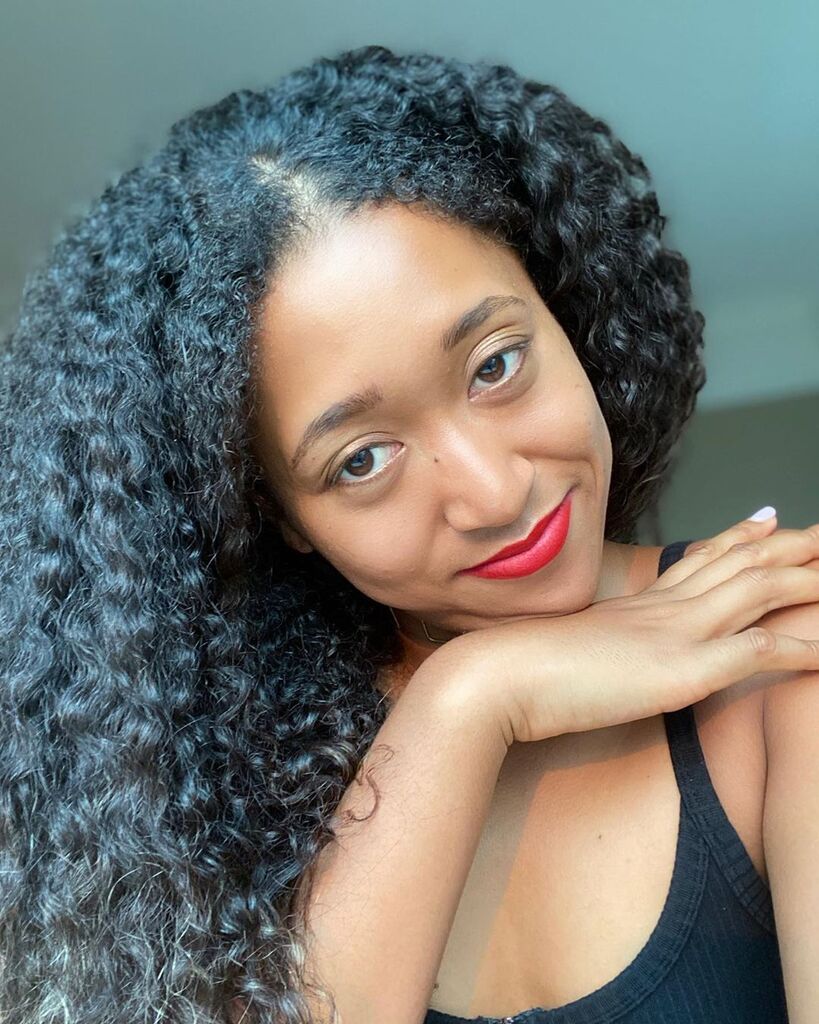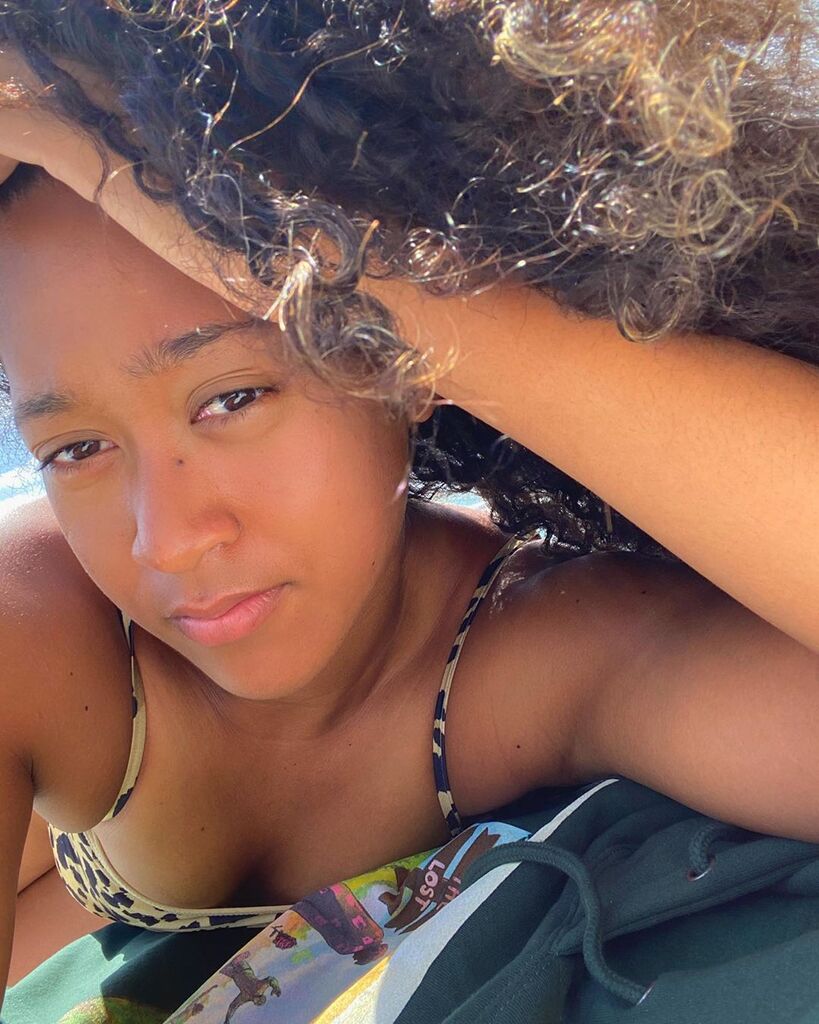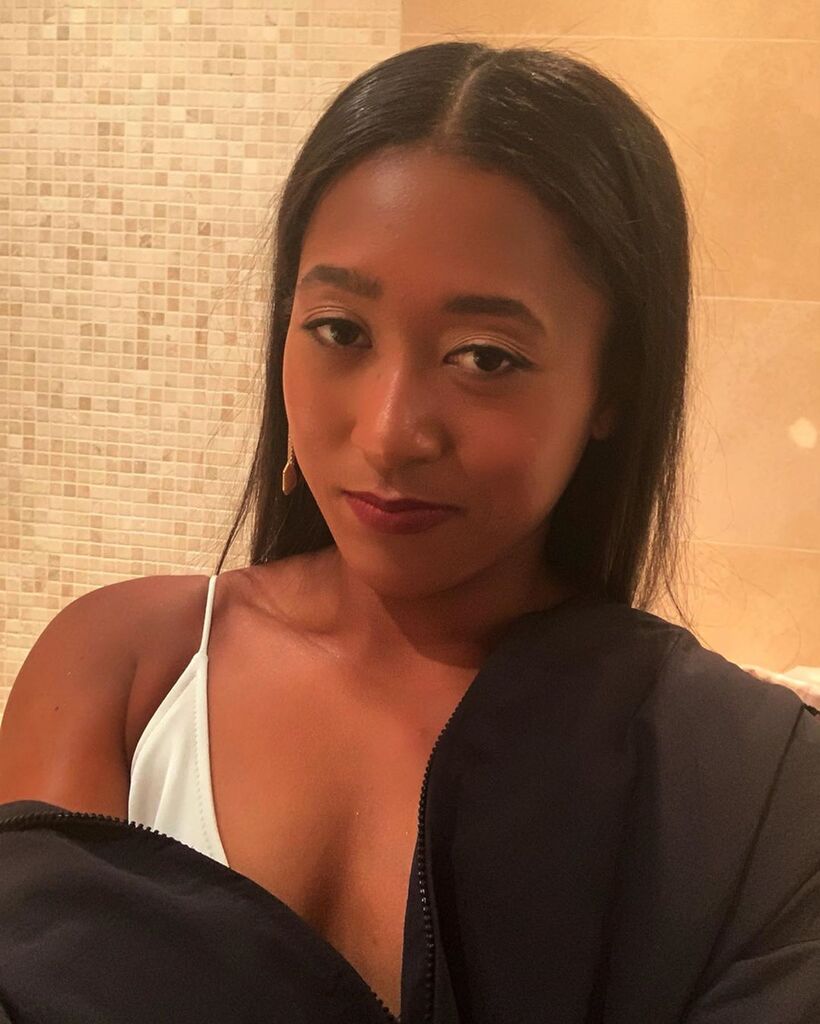 https://www.yahoo.com/lifestyle/naomi-osaka-now-highest-paid-142113366.html
from Nairaland https://ift.tt/2X2IQqi
via
IFTTT